Remote product usage monitoring and commerce automation
Powerful tools to better understand your consumers and to act upon intelligently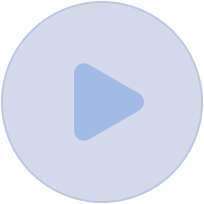 Commerce automation
Say hello to easy reordering and a seamless shopping experience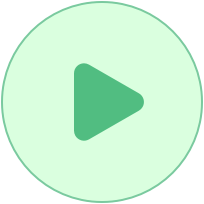 Prescription drug adherence
Worried about miss or over dosage? Have Candibell send automatic alerts to patients, family, and caregivers
Clinic trial accountability
Setup Candibell and automate your patient diary collection
Weight loss plan
It does not matter how slowly you go, as long as you do not stop
Newborns and children
Cultivate and keep track of vital supplement and nutrition that they need
Pet nutrition and care
The best therapist has fur and four legs
Simple setup. Easy to use.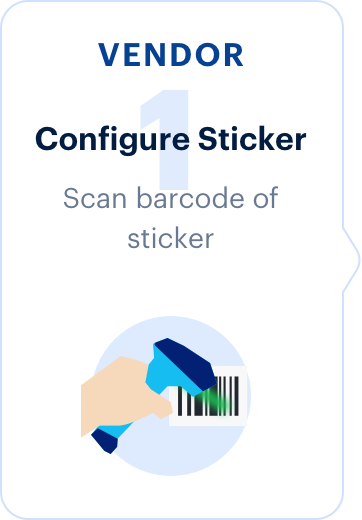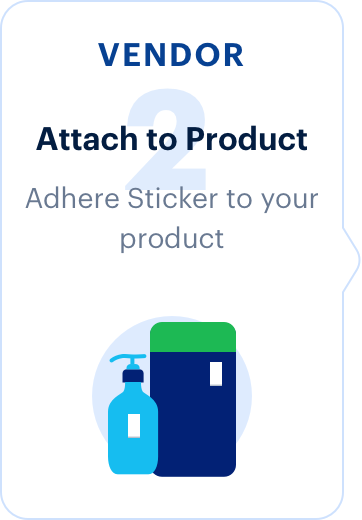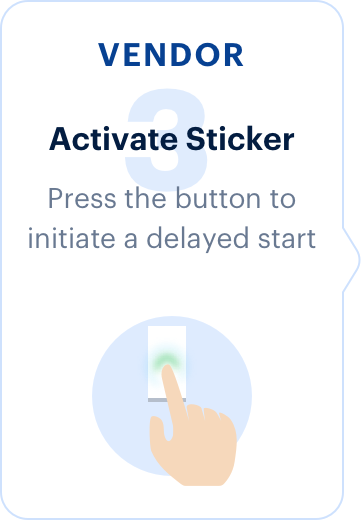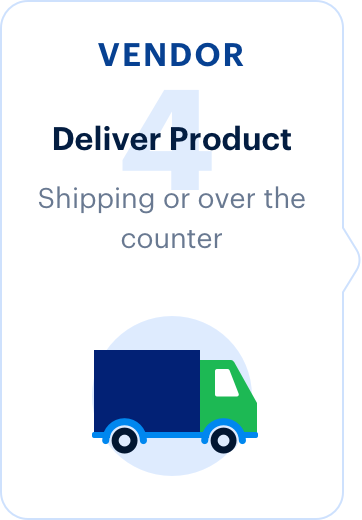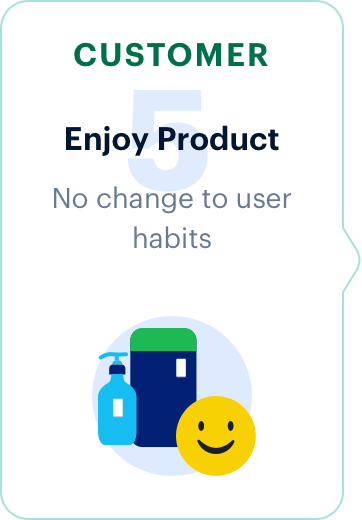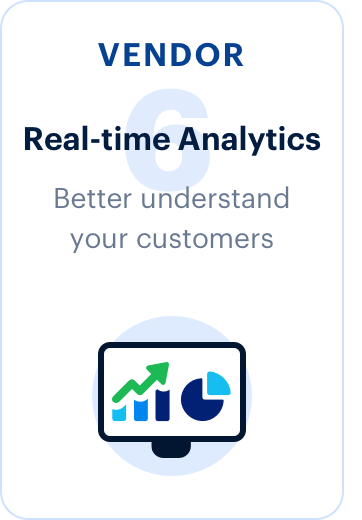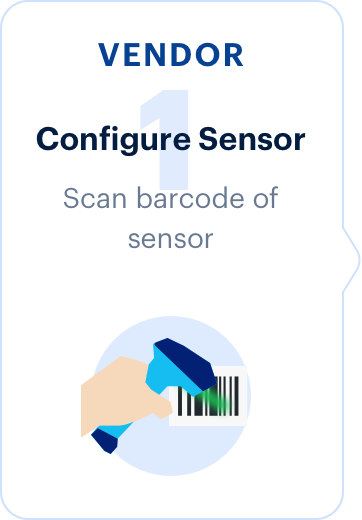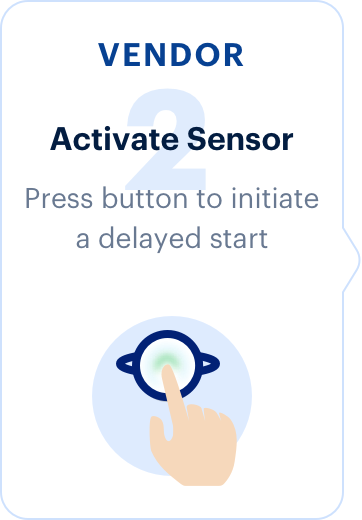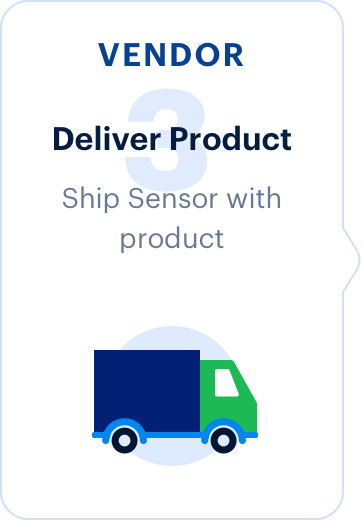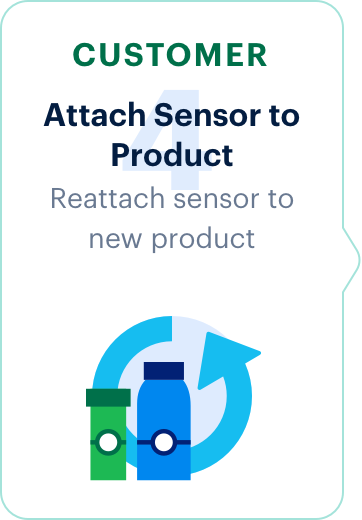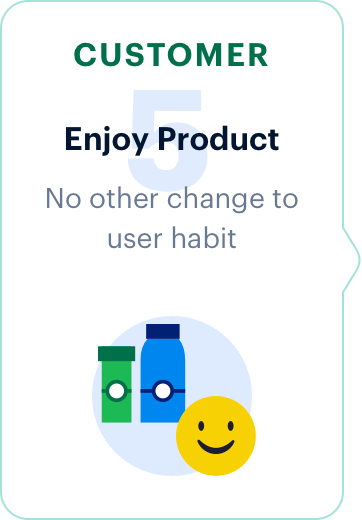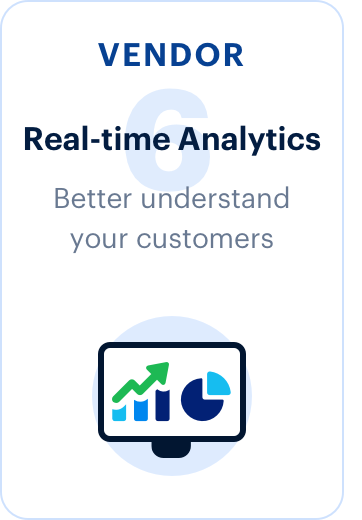 Candibell Sensor Specification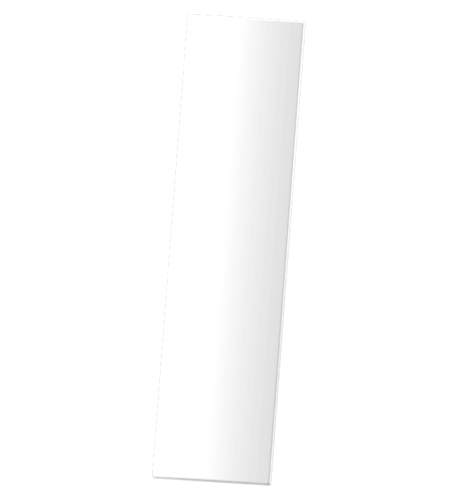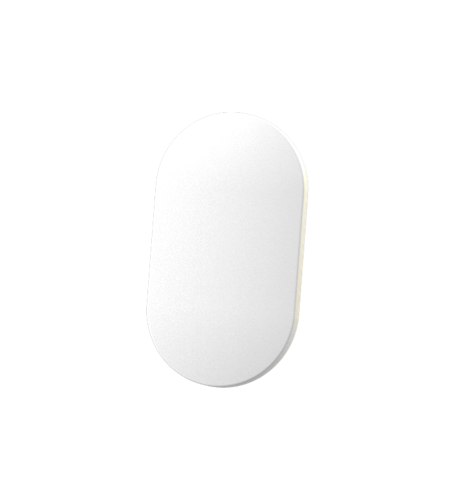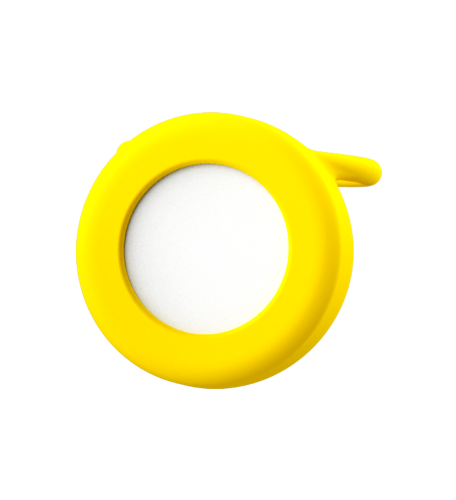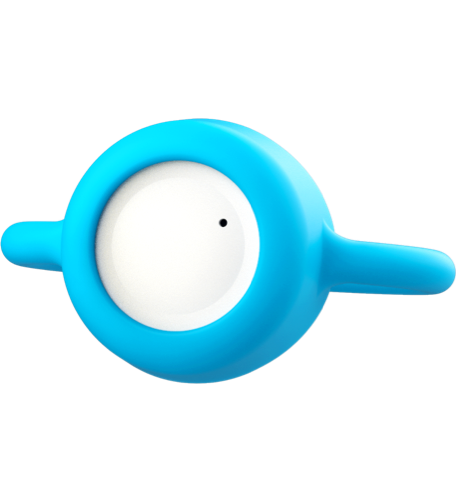 Real-time Product Usage Monitoring System
Candibell help vendors better understand how their products are being used in real time.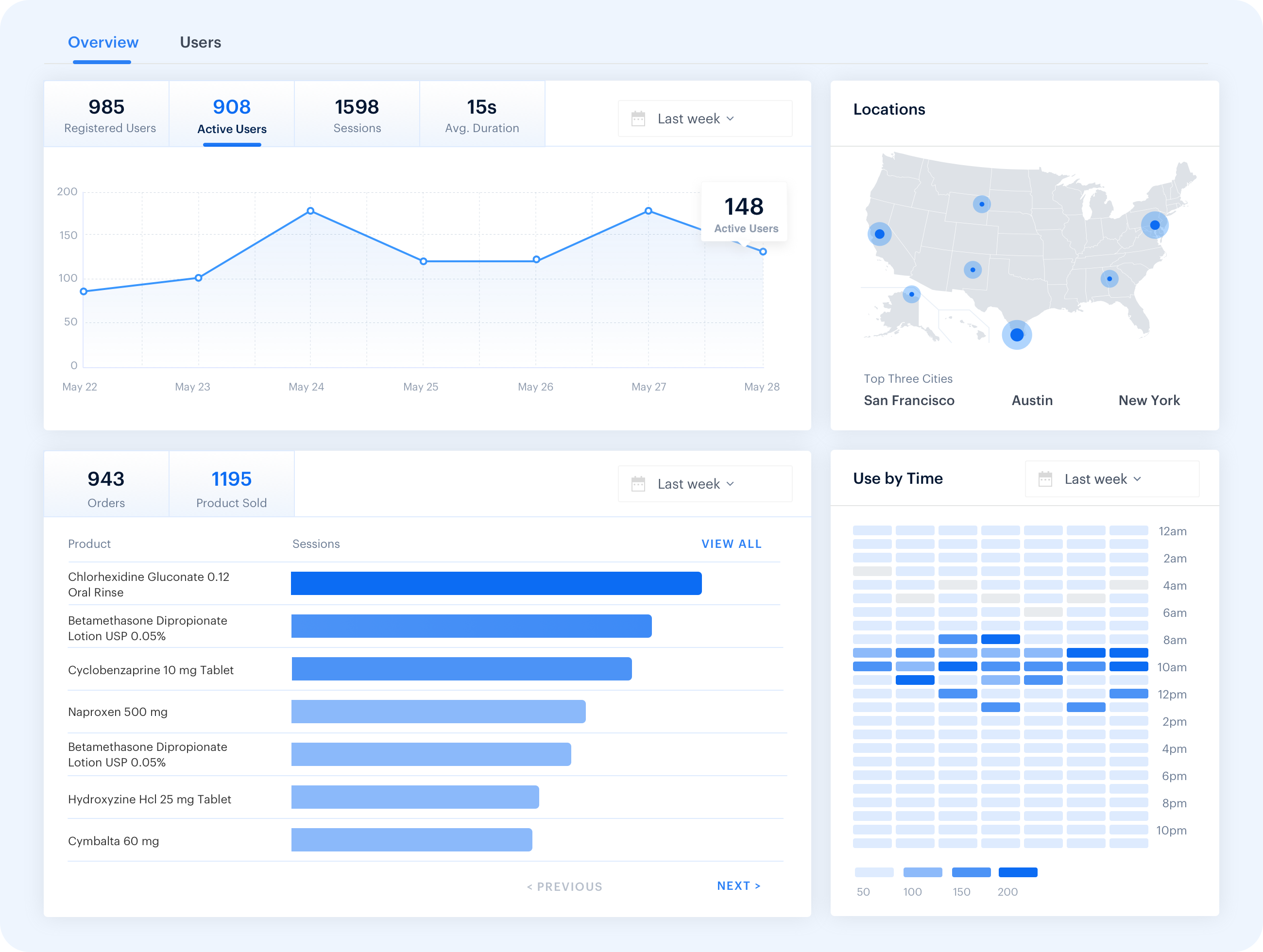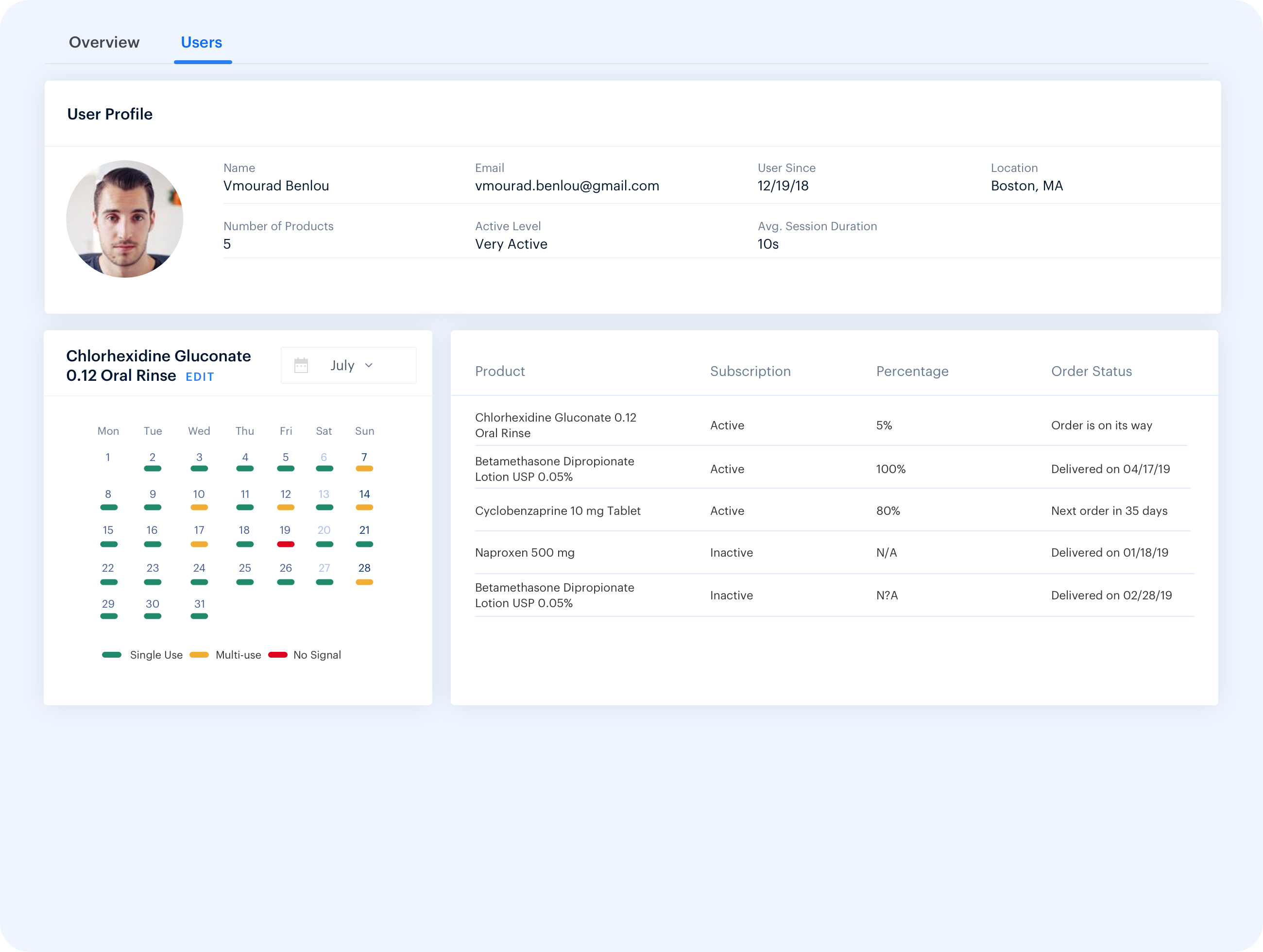 A seamless ordering experience, first of its kind in E-Commerce
With our patent-pending technology, Candibell models and predicts when a product is depleting, and issues reorder automatically without customer initiation.
A manual order can be placed effortlessly at anytime with a quick button press. Orders go directly to your store for fulfillment.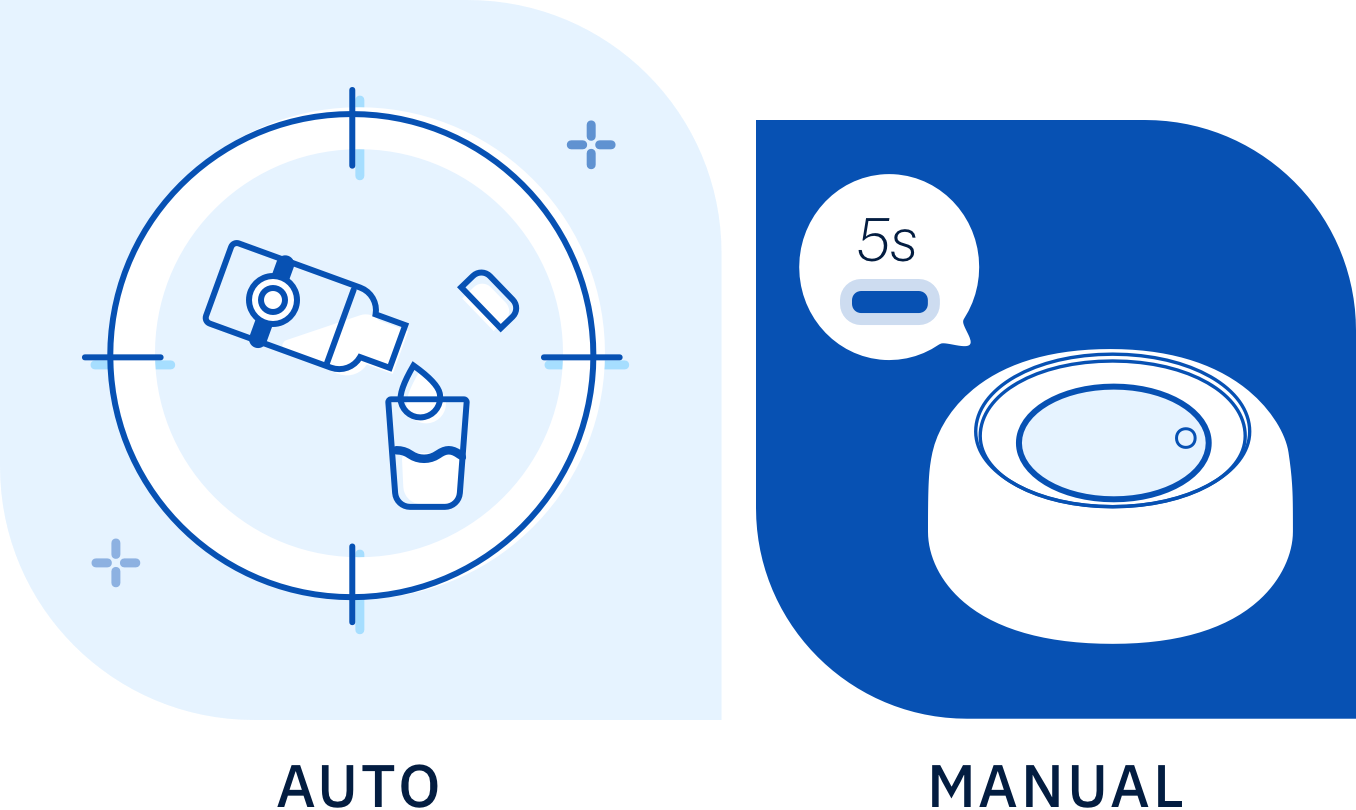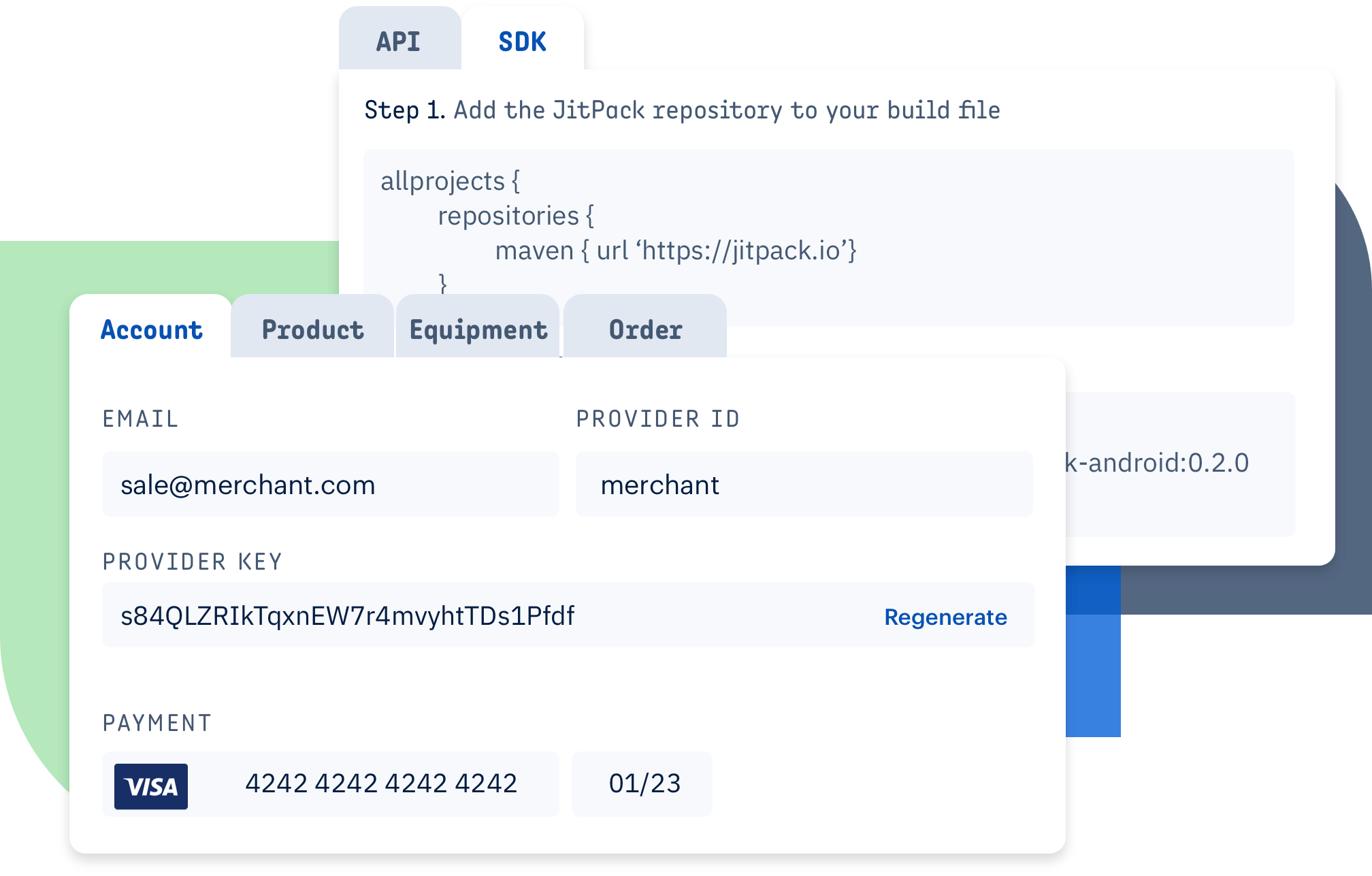 Quick and easy integration
Setup is quick and easy, and is done online at Candibell Merchant Center. Requiring no customization, you can be setup in 15 minutes and be ready to ship your first order.
APIs and SDKs are available for integration for app and web store with custom branding requirement.
Affordable and simple pricing
We offer a simple and transparent pricing model that is much more cost-effective than conventional E-commerce platforms. You pay only when an order is placed to you through Candibell sensor.
We subsidize part of the hardware cost at high volume. Whether you are testing with a dozen sensors, or scaling your business to the next level with 10000 sensors, there is a pricing option that works for you.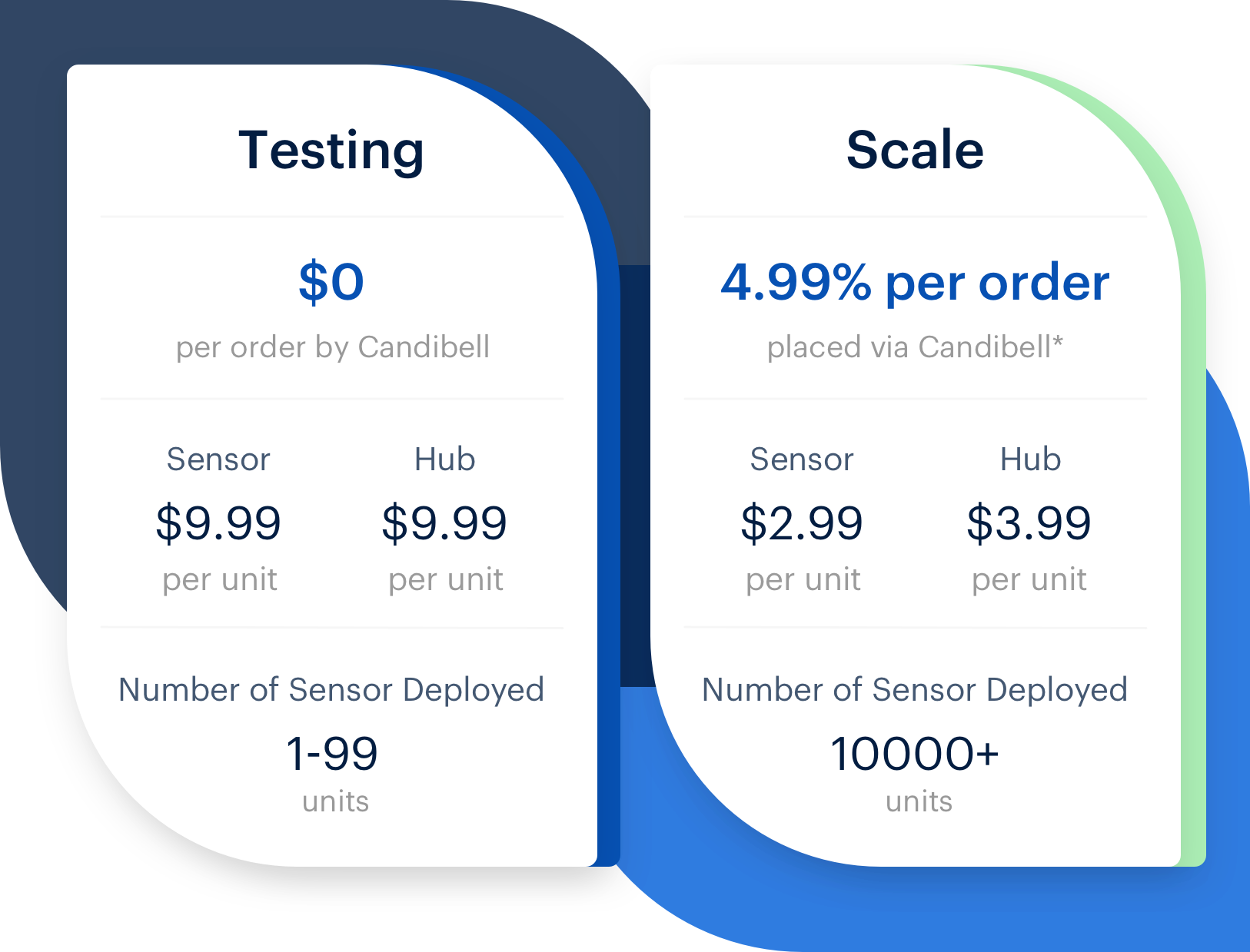 Promote your own brand and store
Get customized Candibell sensor for your products and business. Pick a sensor mounting system that fits your portfolio and decorate your Candibell sensors with your own color and branded assets.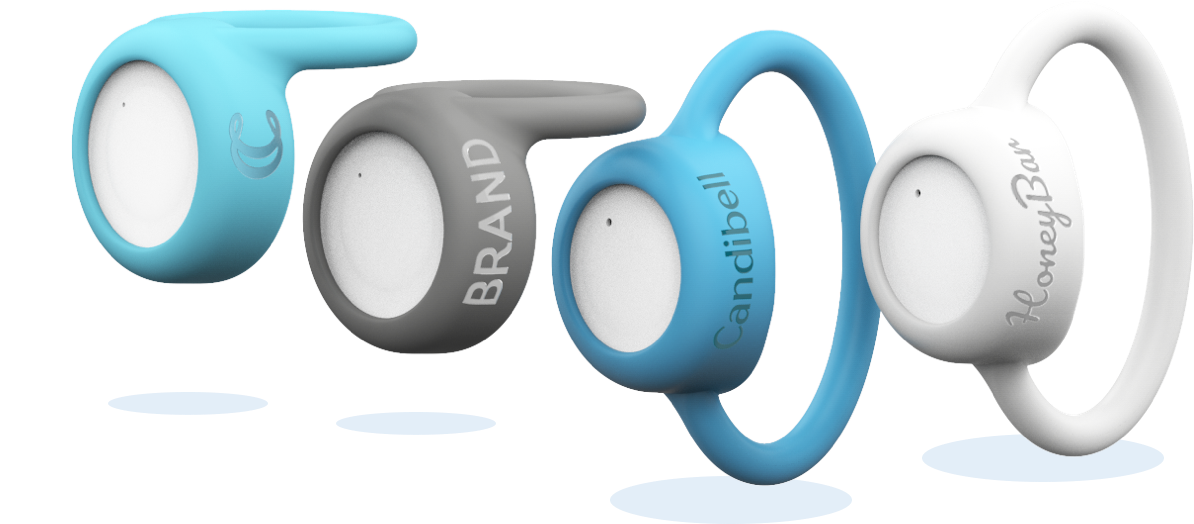 Get a Starter Kit and Try Candibell Today
1 Hub & 2 Sensors for only $24.99