Remote Usage Monitoring And Automation
Real-time usage tracking of medication and consumable products for customers, patients with chronic disease or loved ones needing assistance. Fast setup and easy to use. Works for any products requiring motion to lift package, open, consume and close.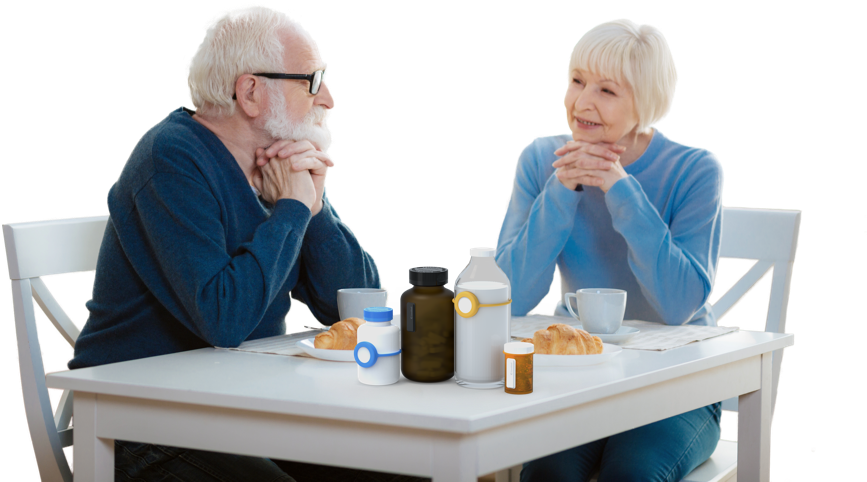 Track daily usage of drug, nutrition, personal care and food products
"We use Candibell to monitor use of drugs and household products for our clients. We send reminders when meds are overdue, and we help restock when living supplies run low. We can now prioritize resources for those requiring immediate assistance." — Assisted Living Professional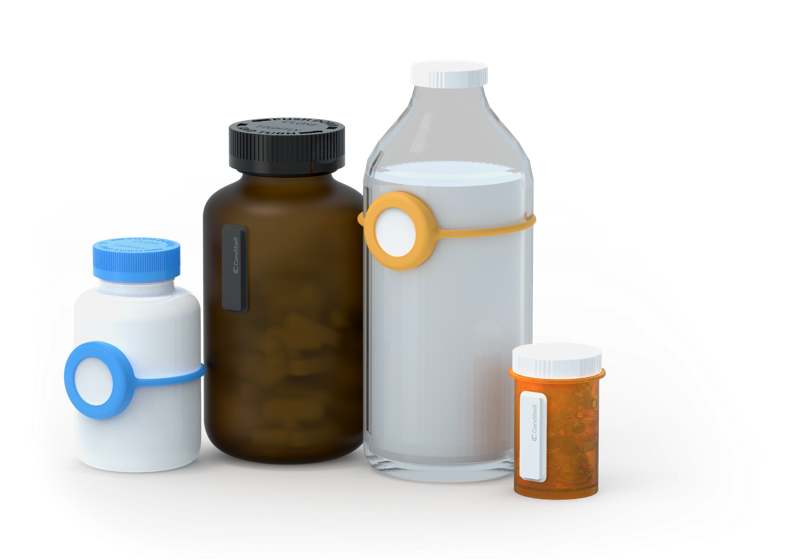 Monitor Usage, Receive Alerts.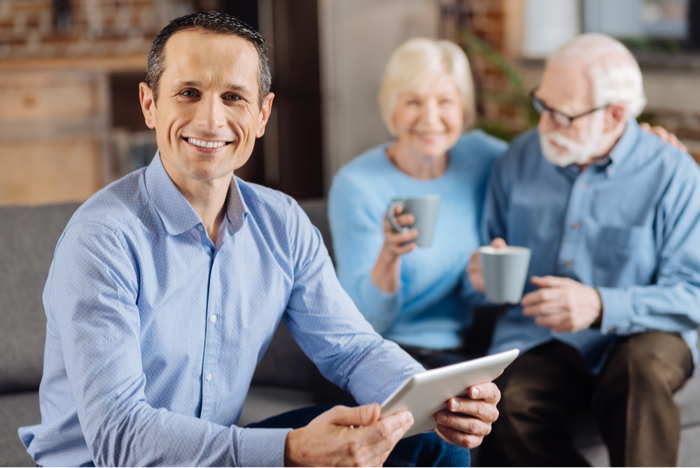 For Your Loved Ones
Know if a family member living independently with chronic disease is taking medications on time. Get alerts when household supplies such as milk and personal care products are depleting and need to be replenished.
For Nursing Professionals
Create an effective and efficient remote care management program. Scale existing system to the next level by optimizing resource allocation and automating event notification and processing.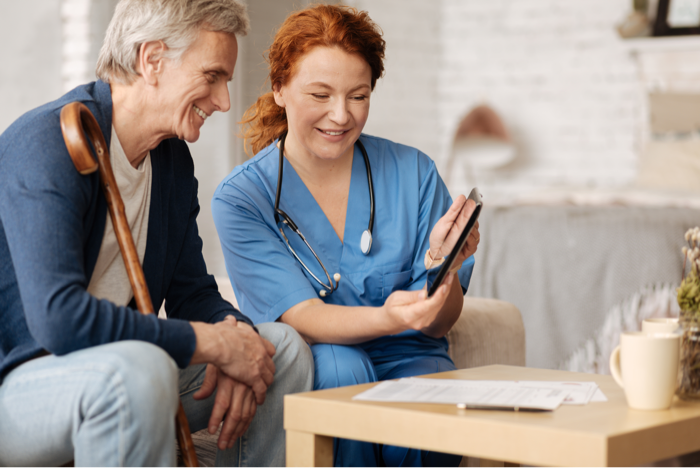 Unlimited Potential, Beyond Health Care
For brands and enterprise customers, explore how Candibell remote sensing technology can be applied in other use cases such as E-Commerce, product market research and supply chain.
Every Detail, From One Dashboard
Real-time and historical information regarding a specific customer, as well as performance for a group of customers are easily accessible.